July 21, 2022
Tory leadership: The two finalists have just weeks to charm the membership
By Chris Mason
Political editor, BBC News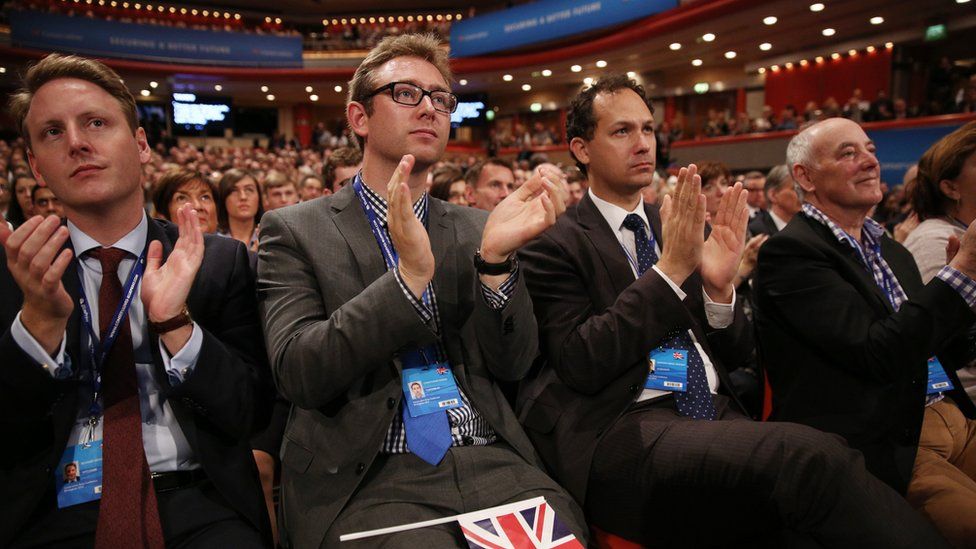 The race to be our next prime minister is now broadening and slowing down. Well, just a little bit.
The daily democratic process involving 350-something Conservative MPs is done. Now it widens to 160,000-ish Conservative Party members.
I went to see half a dozen or so at a pub in Chesham, Buckinghamshire.
There were gasps at how close the election to make the final two was and a real awareness of the responsibility party members now carry, on behalf of the country.
And so the persuading of them begins.
He clearly feels he has a point to prove, after critics within the party suggested his tax rises as chancellor made him a socialist.
Not to be outdone, Foreign Secretary Liz Truss has picked the Daily Mail to begin her charming of the membership – describing herself as the "tax-cutting candidate" and saying "business as usual" cannot continue.
For supporters of Penny Mordaunt, dejection. They gathered for a consoling chat in Westminster on Wednesday evening, some uncertain who they will support now.
Here is how the coming week or so looks on the campaign trail.
On Monday, the BBC hosts the first head-to-head debate between the final two in Stoke-on-Trent, and then there are the first hustings, in Leeds, later next week.
As things stand, the polls and surveys and hunches among many at Westminster suggest that Liz Truss is the favourite – because of Mr Sunak's approach to tax and his contribution to the downfall of Boris Johnson.
But Team Sunak hope the more members see of him and her the more they may realise he is their better option.
And the next few weeks could prove crucial.
It's thought loads of party members could vote pretty much as soon as they get their ballot papers early next month. And so now is the time to change minds.